We know the sea
VISIT THE WEBSHOP
We service and maintain floating devices, survival suits
and provide tailor-made solutions for companies!
Safety at sea & tecnical wear
WELCOME TO SEAPAX
We are a sea safety company with over 35 years of experience
to equip you at sea
We are a sea safety company with over 35 years of experience in the industry. We can equip you with everything on the sea for safety
and technical wear. We also provide service of dry suits & life jackets. It should always be easy to shop from us as we try to provide
our outmost service to our customers everyday!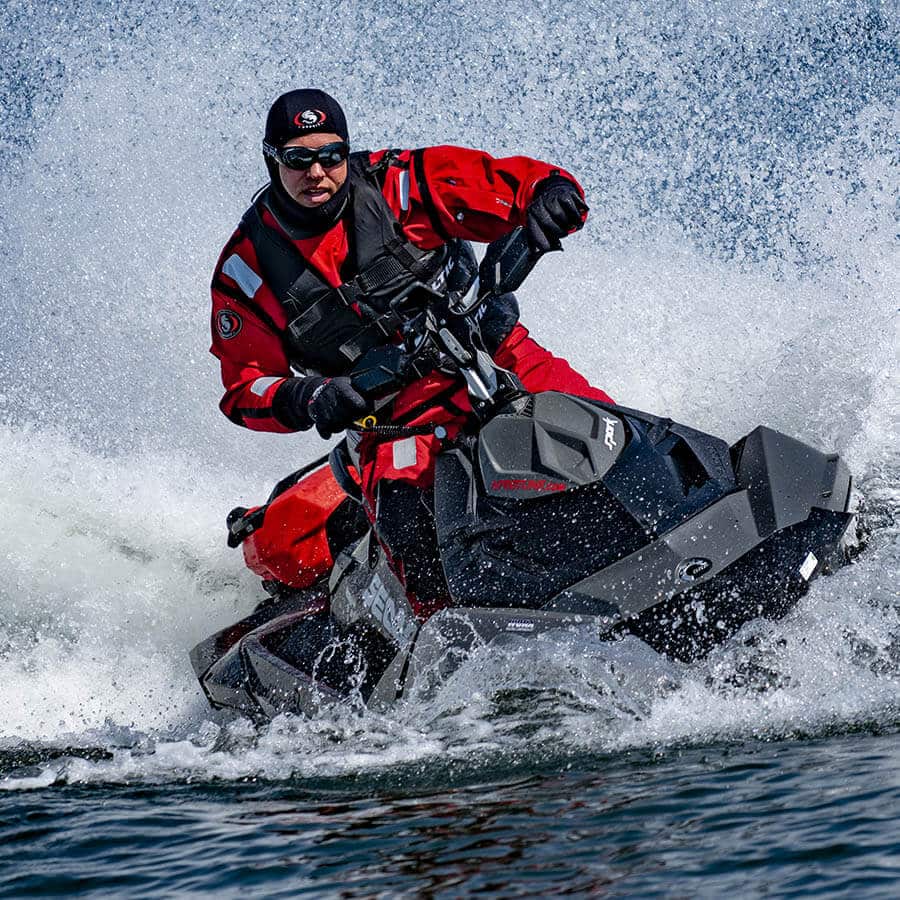 Seapax is our security partner. Seapax line up at our annual double-handed regatta Raymarine2star, formerly Seapilot2star, and provide a complete safety range for ocean-going sailing. Was also the official supplier at the European Championships in Sea Racing 2019. Complete and easy to do business with is our experience.
Hans Johansson
OXELöSUNDS SEGELSÄLLSKAP
We contacted Seapax 2016 to produce a complete collection for our Residual Value Leaders. Both clothing and equipment are very specific to work tasks and we also had great demands on safety, work environment, quality and personal design. Throughout the process, Seapax was spotless and fast in the development of the collection, and after delivery, the new collection has received only accolades from users. We have also let Seapax handle the entire process for distribution and exchange of content in the collection, as well as the production of materials / clothing for continuous development and use. Seapax also handles this assignment with great responsibility and good delivery. Seapax is always accommodating, responsive, flexible and transparent in our business relationship and we therefore look forward to a continued far-reaching collaboration.
Jesper Boqvist
BRANDSKYDDSFÖRENINGEN